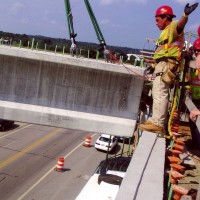 Safety
At John Rocchio Corporation safety is not an afterthought. It is discussed, planned, and designed during the estimating process and consistently re-evaluated and enhanced in the field. A successful project can only be successful if our people return home safely. It is very simple- if we cannot do it safely, we will not do it.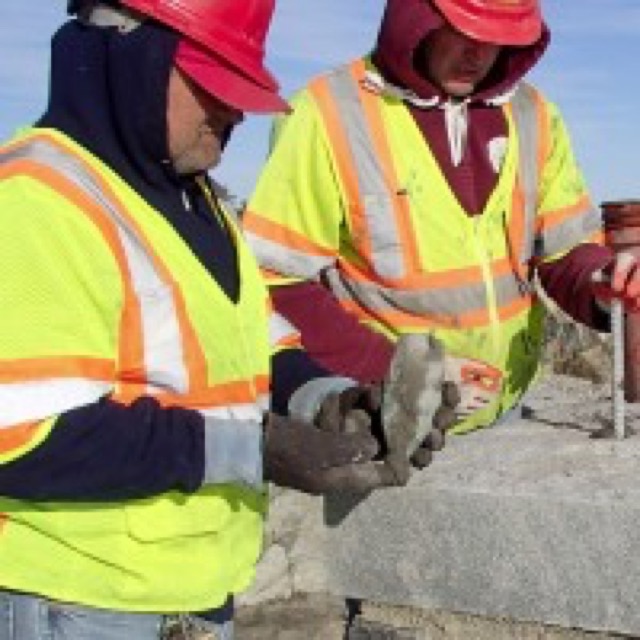 Quality Workmanship
At John Rocchio Corporation quality workmanship is at the core of everything we do. Everything starts and ends with quality. Quality is reinforced on a daily basis at each and every level, from the office to the field regardless of price, profit or loss. We are proud of what we build.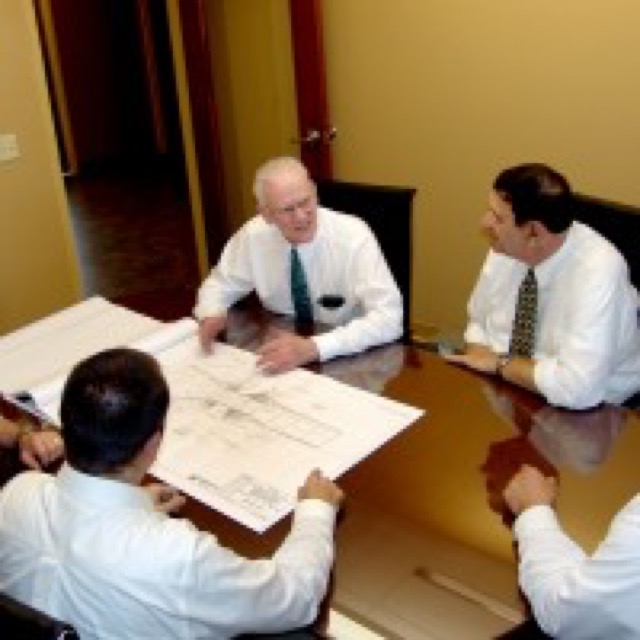 Professional Service
We provide our owners with a professional, experienced and empowered management team regardless of job size and maintain the "team" throughout the entire project. Our owners are not subjected to personnel turnover. We provide honest answers and straight talk. We endeavor to form long lasting relationships built on trust, ability and performance.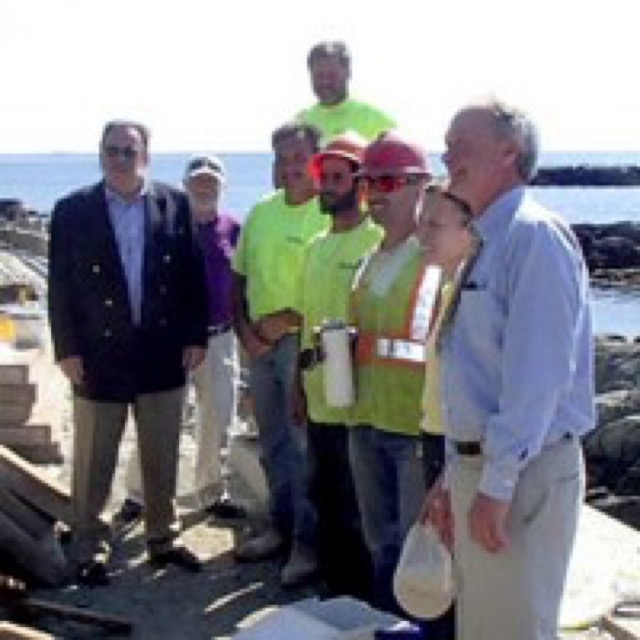 Dedication to Our People
Each person is hired on the premise that he or she will retire here. We provide a professional environment and afford our people the opportunity to grow and maximize their potential within the company. We believe that every employee is equally important, that teamwork is the key to our success and that no idea is too big or too small.