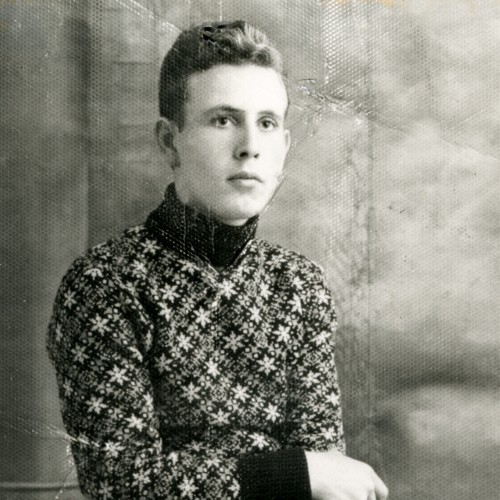 The Beginning
In 1957 John Rocchio, Sr. arrived in America with little more than the desire and ambition to create a better life for himself. He settled in Rhode Island with a distant cousin whom he had never met. John soon found work in a local factory. Through a friend he became aware of a local mason seeking Saturday help. Eager to learn a craft, he began working Saturdays for no pay to gain experience. He learned quickly and within a short period of time became a skilled mason. John then began taking on small side jobs and, when his workload grew, he left his factory job to begin his own business.
In 1960 John Rocchio, Sr. founded what is now John Rocchio Corporation. The company's early focus was in the private sector as a masonry and landscape contractor. Throughout the 60's and 70's, the company provided services to local home builders. As the suburbs grew, so did the business. In 1978, John, Jr. joined the company. With home building work slowing, John, Jr. and his father began to transform the operation into a full-service civil contracting firm. Throughout the 80's and early 90's, the company operated as a site subcontractor for many large building firms and as a general contractor for small road, utility and bridge projects.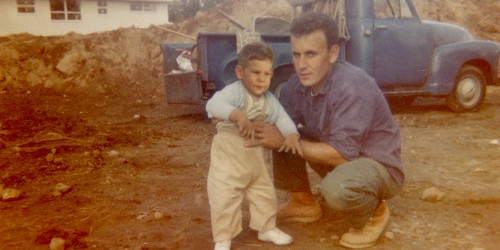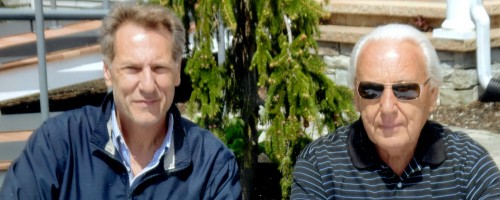 New Leadership
In 1992, with the company on firm footing, John, Sr. retired and turned over control to John, Jr. Under his leadership, the company expanded its role in the heavy civil sector as a general contractor and moved away from work as a subcontractor. The shift in the character of work presented tremendous growth potential, but required an enhanced management staff, a redefined management structure and revised business model. By 1996, with a sound management structure firmly in place, the company began to undertake substantially larger and more complex projects. Simultaneously, the company expanded its operations in Massachusetts and Connecticut and by 2004 had a solid foothold in all three states. In 2008 both our vision and business model were tested as the region entered the Great Recession. With our ability to seek out and secure diverse multi-discipline projects throughout Southern New England, John Rocchio Corporation was able to meet this challenge head on. While many of our competitors failed to survive, we emerged from the recession in 2012 stronger than ever.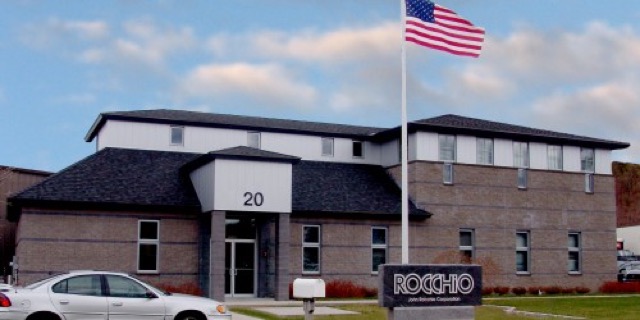 Today
We are not resting on our past success. In 2014, we moved into our new corporate headquarters and have since begun to groom a third generation of leadership. With our history of solid performance and our daily application of time tested business practices, we remain ready to seek out and capitalize on all opportunities presented within our industry.